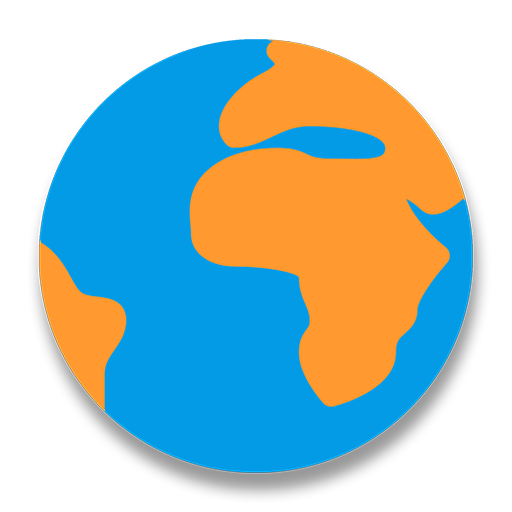 Data is everywhere and we aim at utilizing every bit of it.
Help organizations to process and retrieve best solutions to help them grow.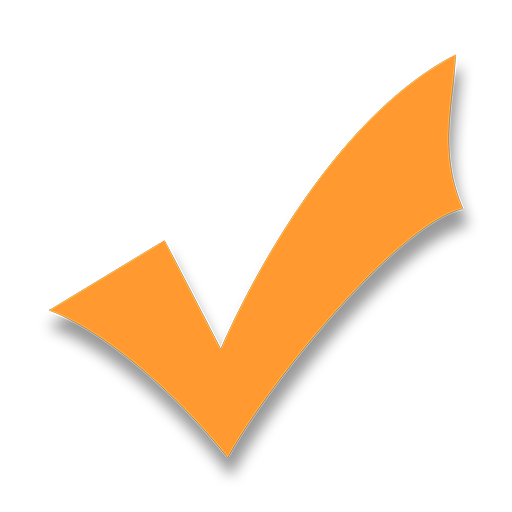 One stop for all business analytics, insight reports and AI solutions.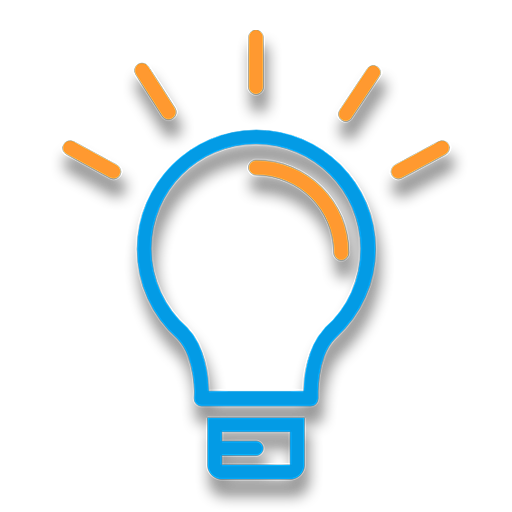 Help organizations to take leverage of leading advanced technologies.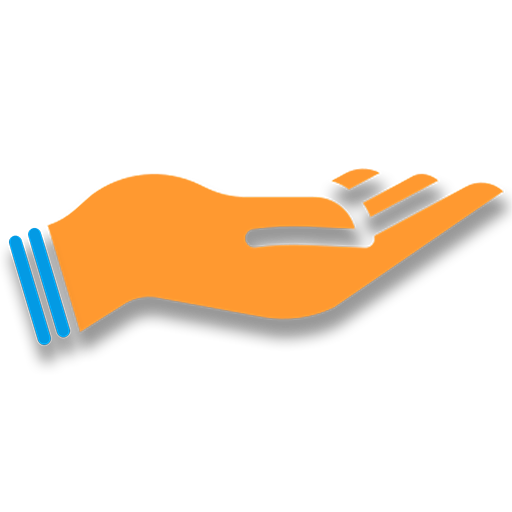 Forever ready to help be it a quick-minor projects or long-term partnership.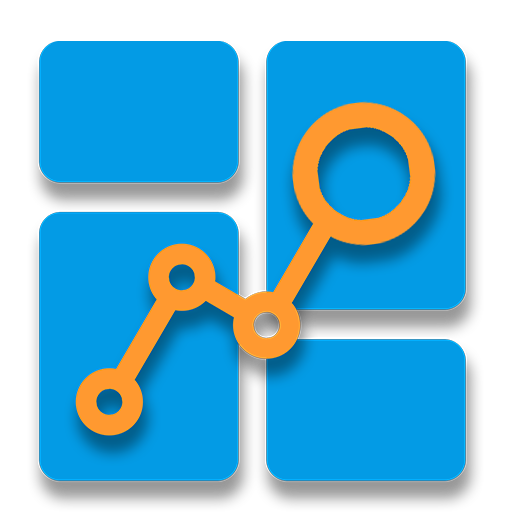 Provide interactive dashboards for organizations to process data on daily basis.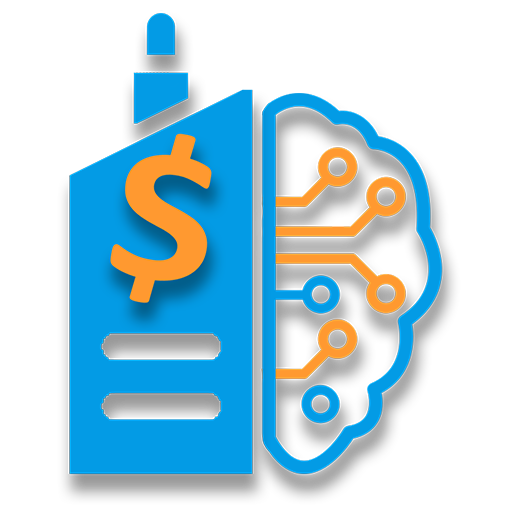 Give businesses the power of predictive machine learning models for making future-driven decisions.